Menu From God's Own Country
"Believes in spreading the love for food flavouring from Gods own country."
We solemnly promise to serve you fresh food anytime of the day.
The legacy of rich culinary dishes been prepared in God's own country is now being continued to serve, by us.
We always maintained hygiene. Now, we are just taking little more care with lots of love <3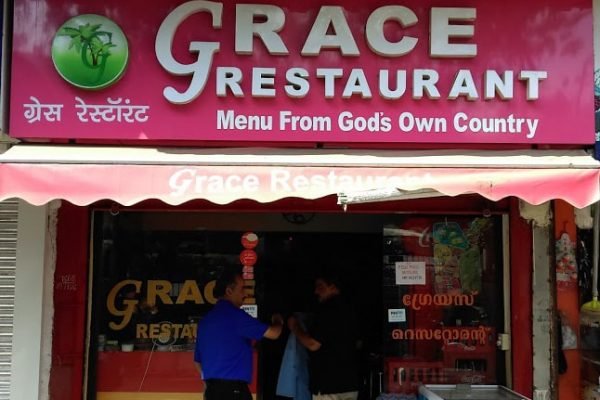 Grace Restaurant,
Kharghar
Chicken Travancore is a classy and authentic dish of Grace. In this, the chicken is boneless and bite size piece that is fried. It's a thick spicy gravy dish.

Poth Roast is a thick gravy with onion based, totally juicy. Poth Roast and Porotta are the best and favorite pair of every Keralite.
The Malabar Paratta or the Lacha Paratta being called as POROTTA is the highly demanded bread in the land of God. It perfectly matches with any mains you wish for.
Puttu is basically a steamed rice flour and coconut shavings
Crab Shappu Curry is the authentic preparation done in toddy's in Kerala. The enchanting flavours of the inhouse spices and a hint of sour from black tamarind makes the dish supreme. Its very spicy and tangy to have.
Vegetable Stew is a popular vegetarian curry from Kerala where vegetables are cooked in a coconut milk curry. This curry is loaded with vegetables and gets its spiciness from the use of green chillies.
Chicken Biryani is an authentic Kerala style preparation, with fried chicken with bones, rice, and aromatic spices. It is on a sweeter note. It is served with one boiled egg and raita.
The meat of buffalo and tapioca is smashed together and saute with special spices to make it best for your taste bud. Note: This isn't a biryani with rice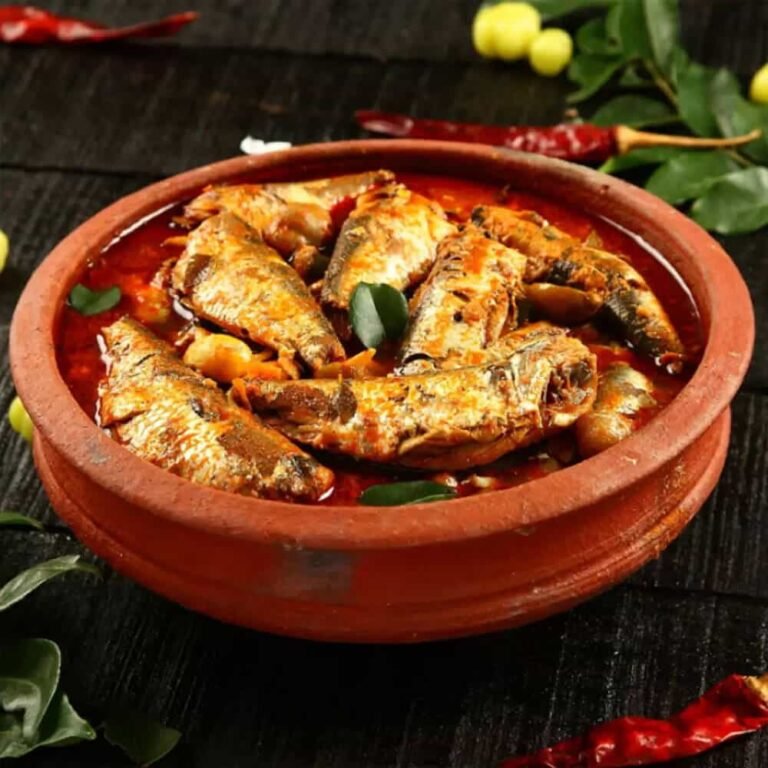 We always maintained hygiene. Now, we are just taking little more care with lots of love <3